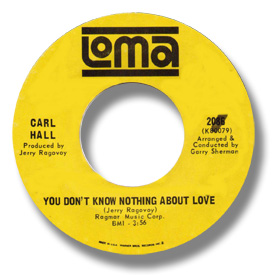 Time: 3:56. Catalogue: K80079.
Writers: Jerry Ragovoy.
Ragmar Music Corp. BMI.
Produced by Jerry Ragovoy.
Arranged & Conducted by Garry Sherman.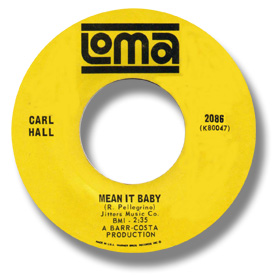 Time: 2:35. Catalogue: K80047.
Writers: R. Pellegrino.
Jitters Music Co. BMI.
A Barr-Costa Production.

This site is not affiliated to Loma Records or Warner Bros Records, Inc. in any way and is intended solely as a tribute/fan site. Any and all enquiries about 'Discography of Loma Records' should be made through the contact link on the left. © 2007-2018. Discography of Loma Records.